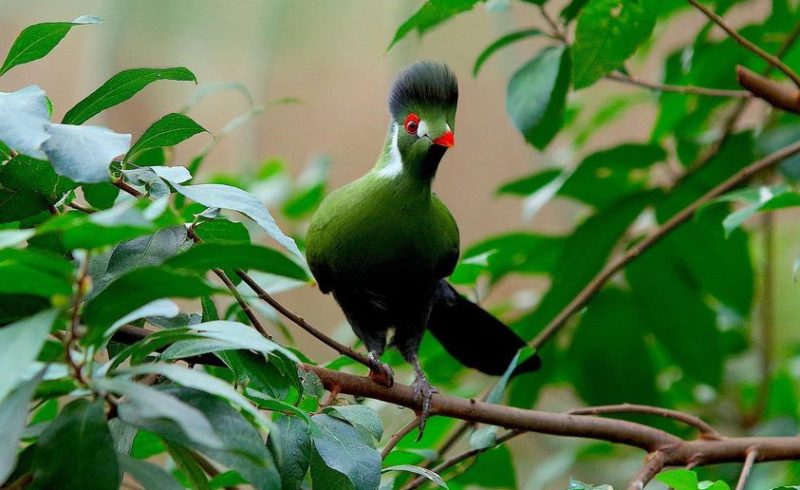 The tropical glasshouse in Honfleur is reopening its doors this Saturday, December 17, 2022 from 9.30 a.m. so you can spend the holiday season in the warmth, amid butterflies and rare birds. Discover what awaits the public!
While waiting for the first visitors to drop by the Naturospace, the entire team has worked hard to make our glasshouse an unmissable destination in Normandy over the 2022 Christmas holidays. The halls have been decked… Surprises lie ahead!
Get closer than ever to our butterflies
A tropical forest requires a lot of maintenance. Our plants have benefited from a major winter trim, enabling a lot of light to penetrate so that our visitors may connect with our butterflies. For Christmas, the many chrysalises we received sufficiently early have resulted in hundreds of births. The public will be able to admire a diversity of colors and varieties, among which a newcomer: the Greta oto, a small butterfly that can be recognized by its transparent wings.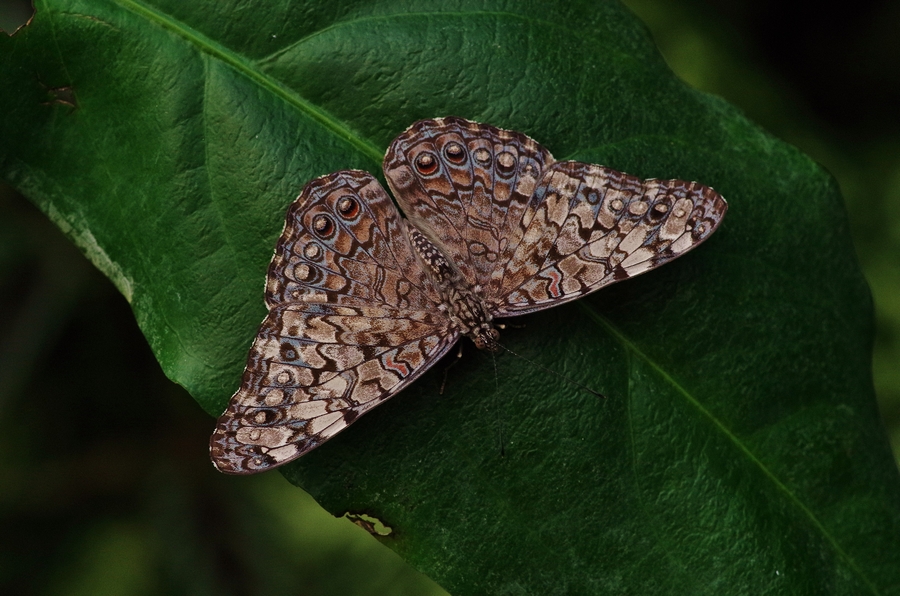 Walk down new pathways for an enhanced visitor experience
Some of our pathways have been tidied up for the better comfort of walkers: the gravel has been gradually replaced by lime plaster, durable and easy to clean. Visitors will be able to view our information signs and admire tropical flowers, plants and birds, among which the Victoria crowned pigeons whose mating dances never leave anyone indifferent.
Our Christmas opening times
From Saturday, December 22, 2022 to Monday, January 2, 2023 included
Open from 9.30 a.m. to 4.30 p.m.
Closed both Sundays, December 25, 2022 and January 1, 2023 all day.
Offer original gifts
The Naturospace gift shop is the ideal place to treat loved ones differently over the holiday season. Gift boxes with infused rum preparations, scarves, high-end butterfly-shaped jewellery, educational games… All age groups will find something to delight them during their visit.
See you on Saturday, December 17 for a tropical winter in Honfleur!